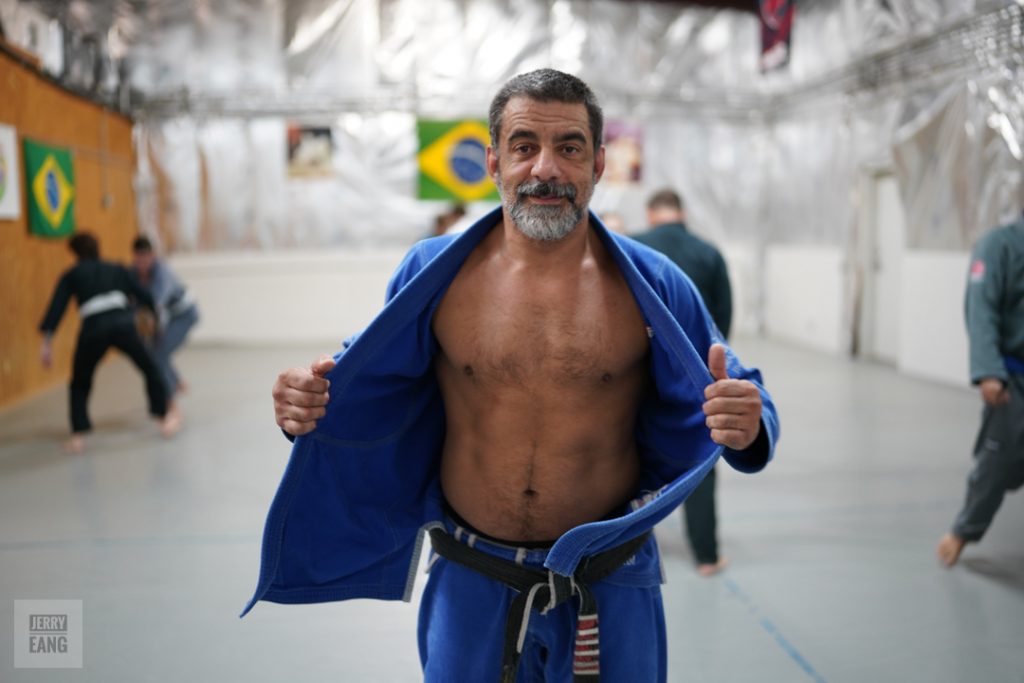 In 2002 Fabio traveled to the United States to pursue his MBA in Architecture at an American university. After working as an architect for a couple of years, Fabio was was invited to begin teaching at High Performance Martial Arts academy located in North Lakeland, Florida. Upon receiving his new position, he began to see why they had been so successful. The instructors there, had been selling belts and promotions to students, without achieving the proper level of instruction. Fabio, not wanting to have his name associated with this type of establishment, left the academy after just a few months. He began teaching at a local recreation center and within a few months he had developed a large student base because of his attention to detail and personable approach to Brazilian Jiu-Jitsu. He continued training at Kelly Recreation Center until he opened his own 2000 square feet facility and finally achieved his goal, without compromising his principles. Nowadays Fabio has 2 locations, over 350 students and his team is very well known within the Jiu-Jitsu community.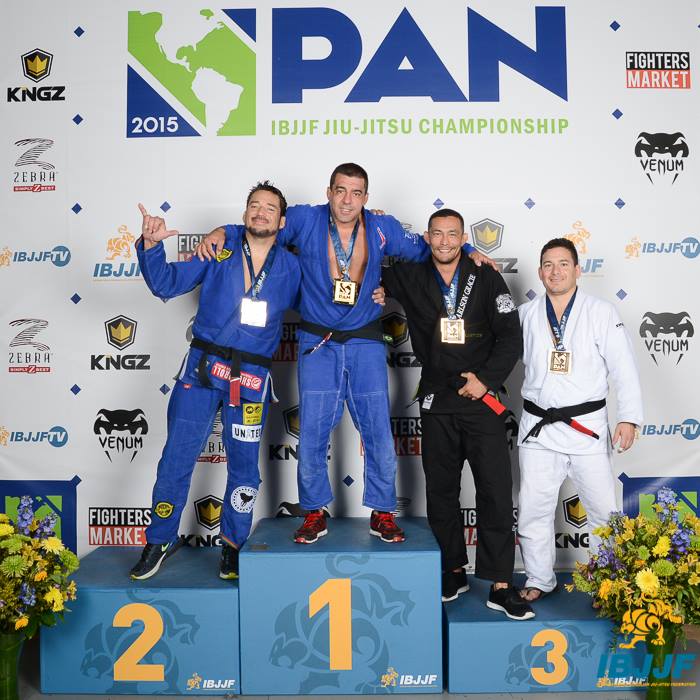 Fabio Novaes was born in 1974 in Rio de Janeiro, Brazil. He started training Brazilian Jiu-Jitsu in 1992 where he graduated as a black belt under Marcelo Saporito of the Carlson Gracie School in 2002. In addition to his training in Brazilian Jiu-Jitsu, Fabio also holds a black belt in Muay Thai (the Muay Thai graduation or rank system in Brazil is given with belts instead of the arm band, we also don't practice their traditional dance in class) and a green belt in Judo. Fabio is recognized by the Brazilian Jiu-Jitsu Confederation, (Confederacao Brasileira de Jiu-Jitsu – CBJJ), The Rio de Janeiro Jiu-Jitsu Federation (Federacao de Jiu-Jitsu do Rio de Janeiro – F.J-J.RIO), The Olympic Jiu-Jitsu Federation of Rio de Janeiro (Federacao Olimpica de Jiu-Jitsu do Estado do Rio de Janeiro – FJJORJ) and the Brazilian Confederation of Olympic Jiu-Jitsu (Conferacao Brasileira de Jiu-Jitsu Olimpico – CBJJO).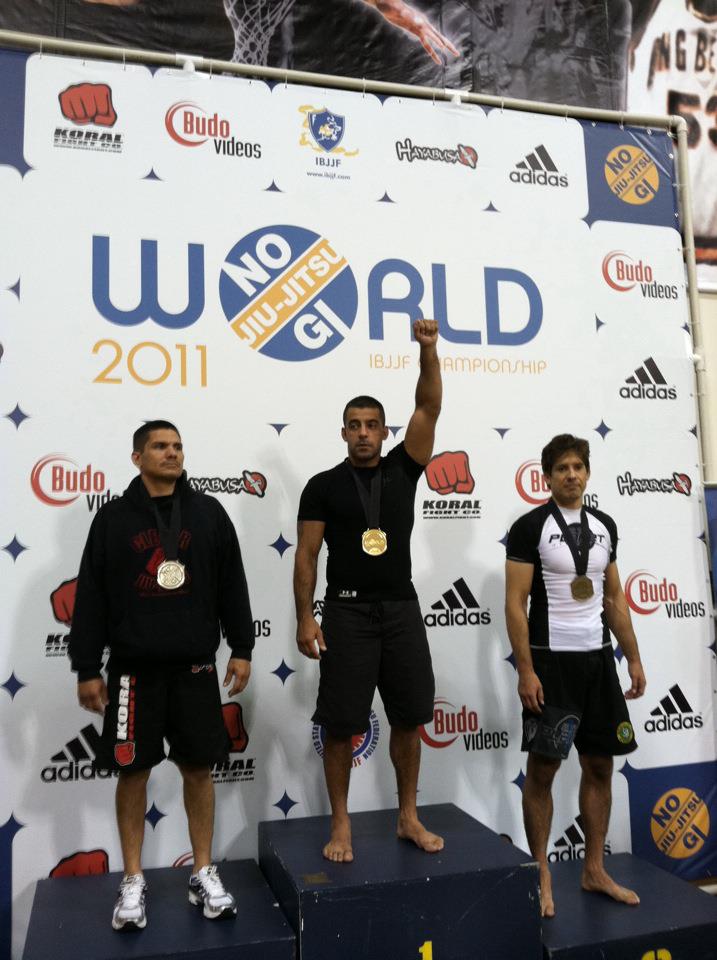 Fabio has dedicated himself to the training of others. He has taken part in the training of the US Army's 101st Airborne, 3rd Battalion, 187th Regiment located at Fort Campbell, Kentucky. He has participated in the training of Special Operations Command's, commanding general's private security detail at MacDill Air Force Base, in Tampa, Florida. He has held numerous seminars around the world including Italy, Puerto Rico, California and Hawaii. Fabio's dedication to this sport has yielded some of the highest caliber Jiu-Jitsu practitioners in the field. Fabio's team has brought home numerous trophies, awards and plaques, competing all over the US. In addition to this, several of Fabio's students have also gone on to teach members of the special operations community through private security firms and military contracts. Some of these contracts include members of Trojan Security, Blackwater USA, Olive Security, US Marine Corps and US Army SOC to name a few.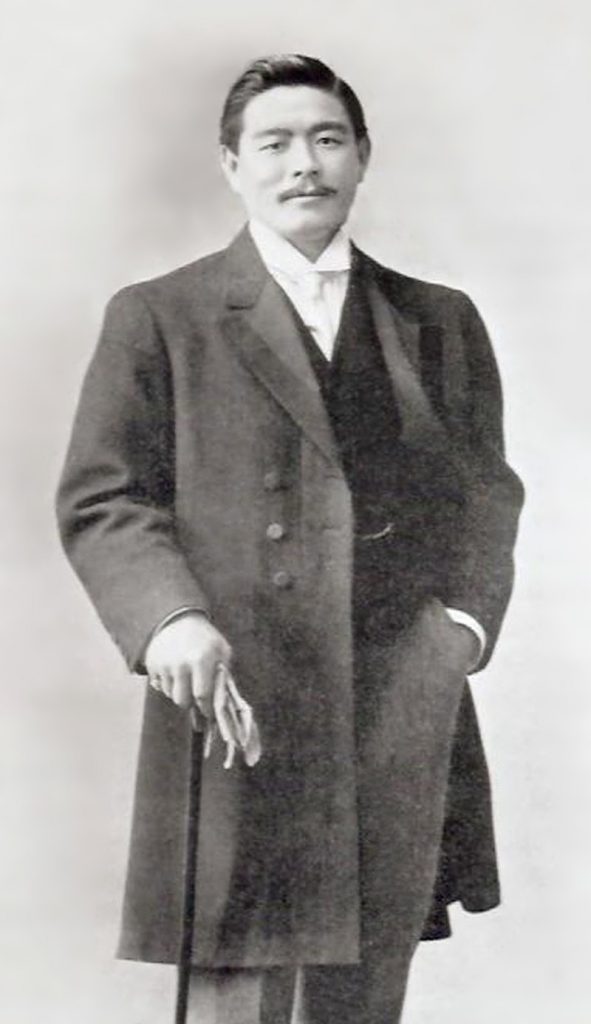 Maeda was born in Funazawa Village, Hirosaki City, Aomori Prefecture, Japan, on November 18, 1878. He attended Kenritsu Itiu high school (currently Hirokou—a Hirosaki school). As a child, he was known as Hideyo. He practiced sumo as a teenager, but lacked the ideal build for the sport. Because of the interest generated by stories about the success of judo at contests against jujutsu that were occurring at the time, he changed from sumo to judo. In 1894, at seventeen years of age, his parents sent him to Tokyo to enroll in Waseda University. He joined the Kodokan Judo Institute the following year.
Interestingly, Koma was one of five "Guardian" instructors sent by Professor Jigoro Kano to the United States to teach U.S. military men the art of Judo. These instructors were requested by President Theodore Roosevelt. Koma had been personally trained by Kano.

The duties of Koma's position were to oversee Japanese immigration to Brazil. This is what brought Gastao Gracie and Koma together. The friendship between them became so strong that Koma decided to do something that was not normally done. He taught Jiu-jitsu to Carlos Gracie. This was about 1918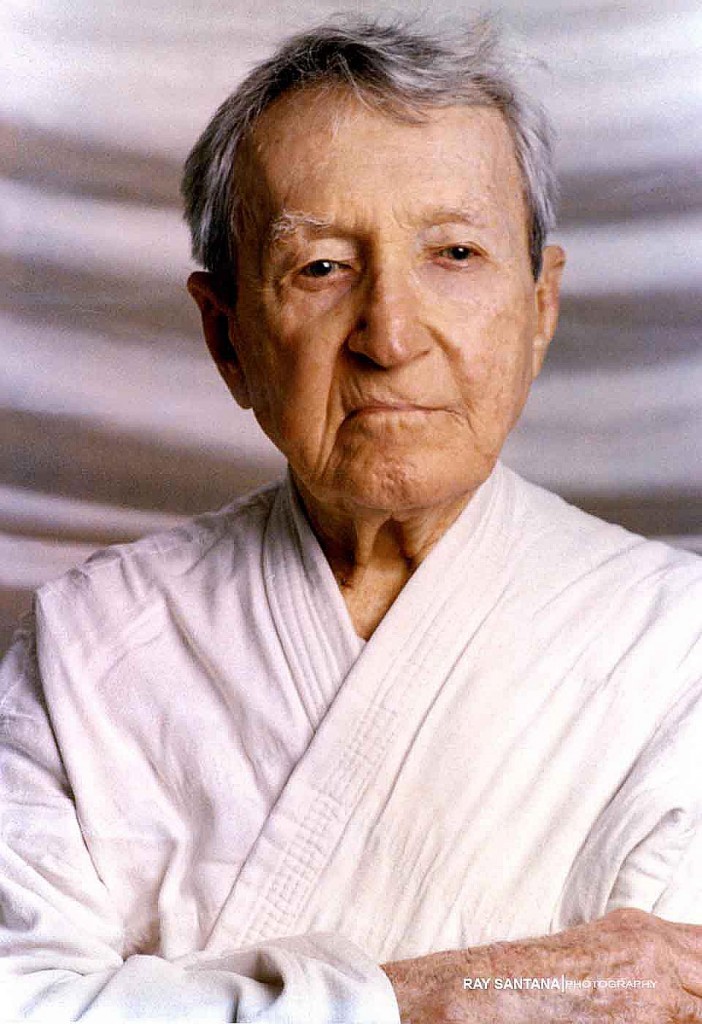 All those decades, the gracie family dedicated their lives, day and night, to improve Japanese Jiu-Jitsu. Now the Japanese learn from us. Carlos Gracie was not a strong man physically. He was small in stature, and he never liked to fight. In fact, he never wanted anything to do with fighting. When he had the chance to learn this he thought, "My God, I think I can give something extraordinary to people who don't have the physical advantages that natural athletes have. I want to transform little guys into giants. I'll use these techniques to help people like me succeed, not just in physical confrontation but in all areas of life." Because non-Japanese were never taught Jiu-jitsu, Koma asked that Carlos Gracie never teach it to the public, only to family members. He did this for years until he learned of Koma's death in Japan. He made inquiries and found that Koma had died under mysterious circumstances. His food had been poisoned.

Carlos Gracie then decided that he should share the gift that Koma had given him so that Jiu-jitsu would never die out in Brazil. This is when the first Gracie Jiu-jitsu Academy was started.

Carlos Gracie had twenty-one children, ninety-eight grandchildren, and one hundred-eighty great-grandchildren. Of his twenty-one children, all ten of his sons became black belts. Combined with their ancestors in Scotland and Ireland, the Gracie family could be the largest family in the world.